Tommy Bahama
Inspired by the relaxed sophistication of coastal living, Tommy Bahama is dedicated to the good life. Stylish, upscale offerings include island apparel for men and women, footwear, jewelry, accessories and home décor, all designed to help you relax in style.
Tommy Bahama Restaurant & Bar
Sit back and enjoy the island lifestyle at our Scottsdale Bar & Grill serving contemporary American cuisine and delicious hand-crafted cocktails.
Women's Dress Promo
The Dress Shop All new and all 20% off! Hurry – this special offer ends February 18th.
Men's Newport Coast Promo
Boom! We've invented the perfect shirt at the perfect price. Visit our store by February 18th to shop the limited time special price.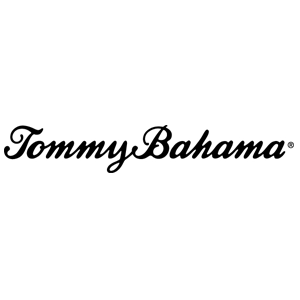 Related Stores
---
---