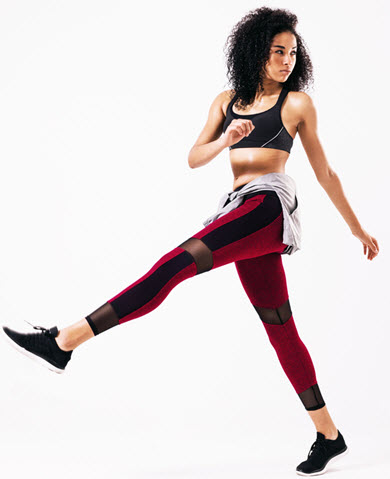 Fall Fitness in the Plaza
November 4, 2016
Join us for complimentary fitness classes in the Center Plaza brought to you by Athleta and Lorna Jane. Stay tuned for more dates and times.
Friday, October 14 from 5pm-6pm: Cycle Ride
CYCLEBAR is bringing out their bikes to Kierland Commons, to give you a cycle ride under the stars.You MUST register to reserve your spot and shoes. There will be just 25 bikes available. Reserve your bike today, to be a part of this awesome event! Essentia water will be handing out icy water to quench your thirst. Questions contact 480.922.5223 Attendees will be entered for a shop card giveaway.
Click here to register.
Friday, October 21 & 28 from 5pm-6pm: Vinyasa Flow
Kiley Beal is bringing an all levels Vinyassa Flow class to Kierland! Come flow with us Under the Stars on October 14th from 5pm-6pm. Grab a friend and reserve your spot today by calling 480.991.0814. Please bring a mat and we will see you there!
Check Kiley out at riseandenergize.com

Friday, October 28 from 6pm-7pm: Glow Pound
Athleta and Eutopia Fitness bring your Glow Pound. POUND is the world's first cardio jam session inspired by the infectious, energizing and sweat-dripping fun of playing the drums! Eutopia Fitness is teaching a Glow Pound class Under the Stars, so reserve you spot today! Essentia Water will be here also to hand out icy cold water to quench your thirst! Attendees will be entered into a shop card raffle. *Bring a mat Please RSVP: 480.922.5223