The Gelato Festival is back in Phoenix!
October 20, 2018 through October 21, 2018
---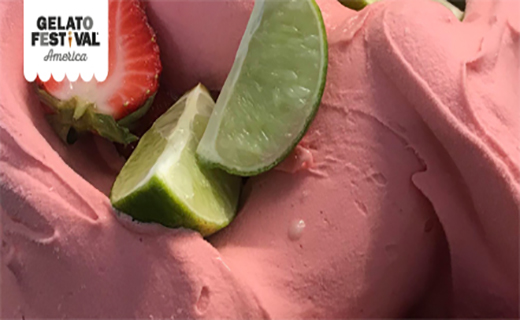 Join us on October 20th-21st, for the best of Italian gelato, fun and games for all the family, gelato masterclasses and the gelato-eating contest right here at Kierland Commons!

Beginning in Florence in 2010, the festival has spread across Europe, and is now in the US for the second year. It's designed to share the culture of Italian gelato with the world, and we can't wait for you to taste everything.

Our gelato artisans will be creating their unique flavors at the event in the Buontalenti truck, and your ticket enables you to try them all, vote for your favorite and then go back for as much as you can eat. The winner of the Santa Barbara stage will go on to the US final in Miami in March, so help out your favorite chef and vote for them! Your votes will be combined with those of our professional jury, made up of local foodies and pros.

The two days are packed with activities for you to have fun with, and if you can eat five cups of gelato quicker than anyone else, there are prizes up for grabs - that's if you still have room! You'll be able to watch the

We'd love to see you at the festival, come and say hello to our chefs, and experience what real Italian gelato is!
More on Gelato Festival America: https://www.gelatofestivalamerica.com/festival
Get Your Tickets >
Kierland POP
November 16, 2018 through November 18, 2018
A series of interactive arts experiences – spanning live art, music, fashion, philanthropy, cu...
Concerts in the Plaza
November 24, 2018 through December 22, 2018
Join us in the Center Plaza on Saturdays from November 24 through December 22 for a FREE concert sho...