Parking at Kierland Commons
Now through December 31, 2018
---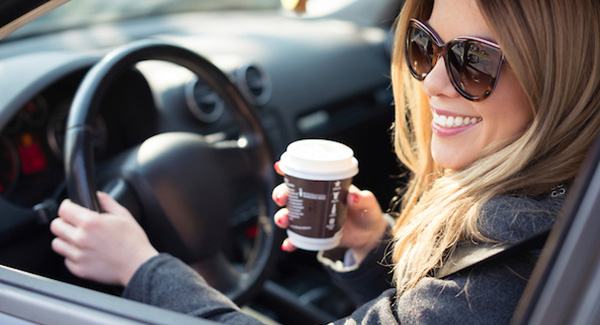 VALET: AmeriPark valet services are available daily. The valet stand can be found on Main Street in front of the Plaza Lofts lobby (between bluemercury and 7 For All Mankind).

GROUND LEVEL PARKING: Free ground level parking spaces can be found throughout the shopping center. These spaces do fill up quickly, so feel free to use our other parking options during the busy holiday season.
PARKING GARAGE: The Kierland Commons garage is open to the public on Saturdays and Sundays. The entrance is located on 71st Street next to Corner Cafe, across from Anthropologie. There is no charge to park in the garage. Please be advised that Kierland Commons does not permit overnight parking.
EVC: Electric Vehicle Charging is available at no charge on the south side parking lot behind Arhaus.

FRONT & CENTER PARKING: Front & Center Parking at Kierland Commons is access to the best possible parking spaces for our customers and helps alleviate parking congestion in high traffic areas. The Front & Center Parking Program is available Fridays, Saturdays and Sundays for $5 per vehicle for all-day parking in a designated area on the north side parking lot next to Etch Salon. As a special thank you for utilizing the Front & Center Parking program, receive exclusive deals to Kierland Commons retailers. Offers are subject to change so come back and park Front & Center!
$10,000 GRAND PRIZE HOLIDAY GIVEAWAY
Now through December 20, 2018
Have you had something on your wish list that you never ended up getting? Well keep it on there beca...
Concerts in the Plaza
Now through December 22, 2018
Join us in the Center Plaza on Saturdays from November 24 through December 22 for a FREE concert sho...