Storytime with Mrs. Claus
Now through December 22, 2018
|
Center Plaza
---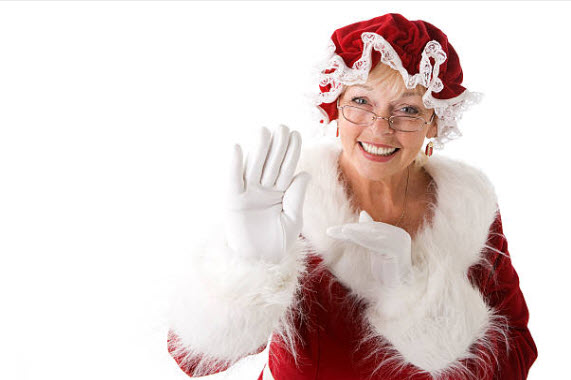 Hey kids! Join us in the Center Plaza every Saturday through December 22 from 3:00-6:00 PM for Storytime with Mrs. Claus!
$10,000 GRAND PRIZE HOLIDAY GIVEAWAY
Now through December 20, 2018
Have you had something on your wish list that you never ended up getting? Well keep it on there beca...
Concerts in the Plaza
Now through December 22, 2018
Join us in the Center Plaza on Saturdays from November 24 through December 22 for a FREE concert sho...