LIGHT UP YOUR NIGHT WITH THE DESERT BOTANICAL GARDEN
---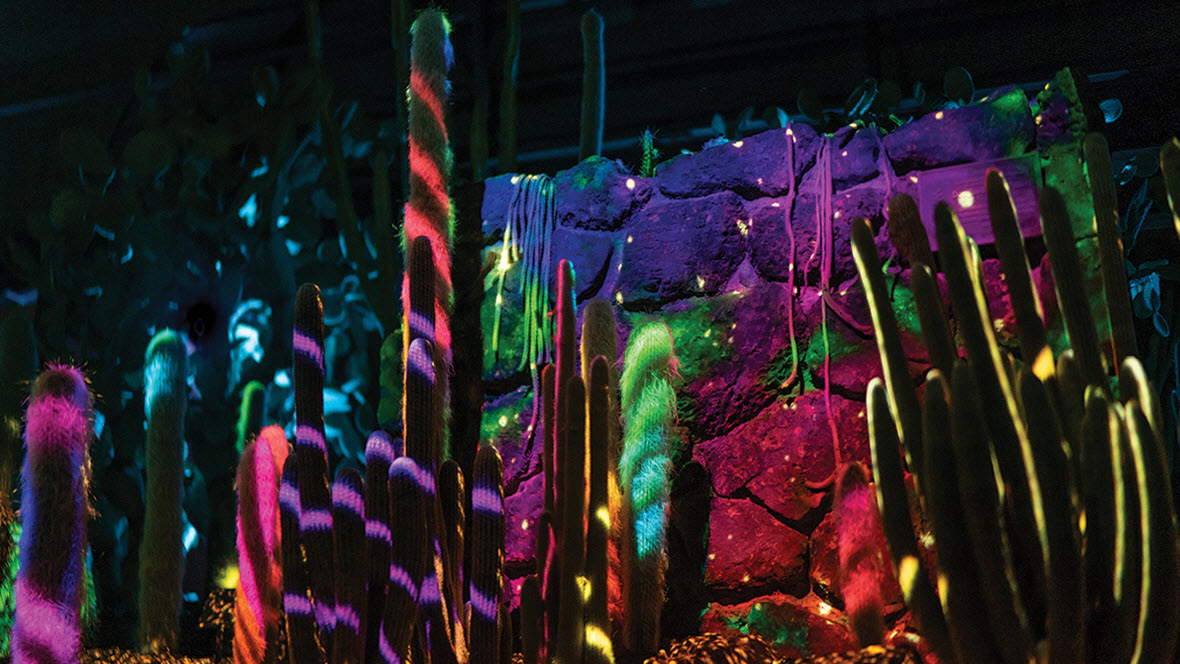 Desert Botanical Garden invites you to see desert, light and sound unite in a mesmerizing display like never before. Cactus and desert become a living canvas in this nighttime experience, taking visitors on an immersive journey through the Garden using light and original music. This is Klip Collective's second garden installation; the first was at Longwood Gardens in Pennsylvania. Electric Desert includes seven site-specific locations, with each experience inspired by and related to the Garden.
PURCHASE TICKETS >
TasteAbout Scottsdale
January 26, 2019
TasteAbout Scottsdale at Kierland Commons Presented by AZ Food & Wine along with Jared Allen's H...
Park. Give. Shop.
Now through January 21, 2019
To celebrate Martin Luther King Jr. Day, AmeriPark is donating a portion of valet proceeds to Phoeni...