Kierland Fine Art & Wine Festival
Produced by Vermillion Promotions, a leading producer of Arizona's top-ranked art festivals, the Kierland Fine Art & Wine Festival is a must-stop event for art and wine lovers everywhere!
Saturday, October 29
Art Festival 10a-5p
Wine Garden 11a-8p
Sunday, October 30
Art Festival 10a-5p
Wine Garden 11a-5p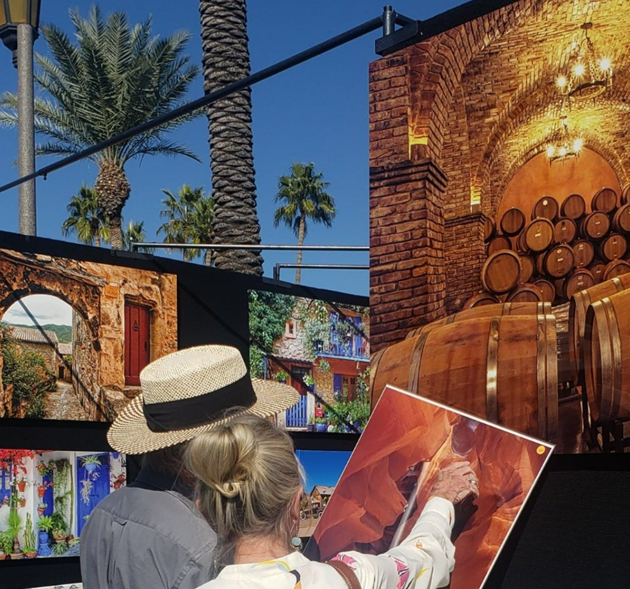 Art
Main Street will transform into a one-of-a-kind outdoor gallery displaying original works by more than 100 independent artists from around the world. The artists are being juried by a group of industry professionals whose focus is on creativity, quality, presentation, and uniqueness. Enjoy a visually distinctive experience as you shop for unique, handmade works of art.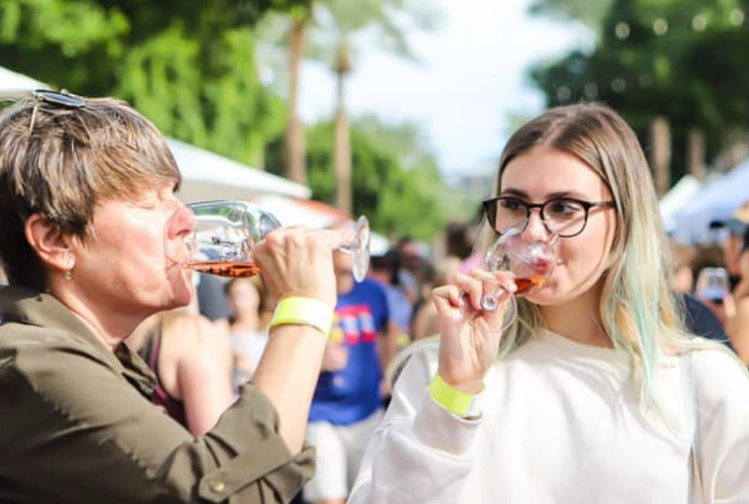 Wine
In partnership with Willcox Wine Country, a consortium of wineries based in Southeast Arizona, there will be a Wine Garden, where those age 21 and older can enjoy tastings from 15 of the state's best wineries while listening to live music.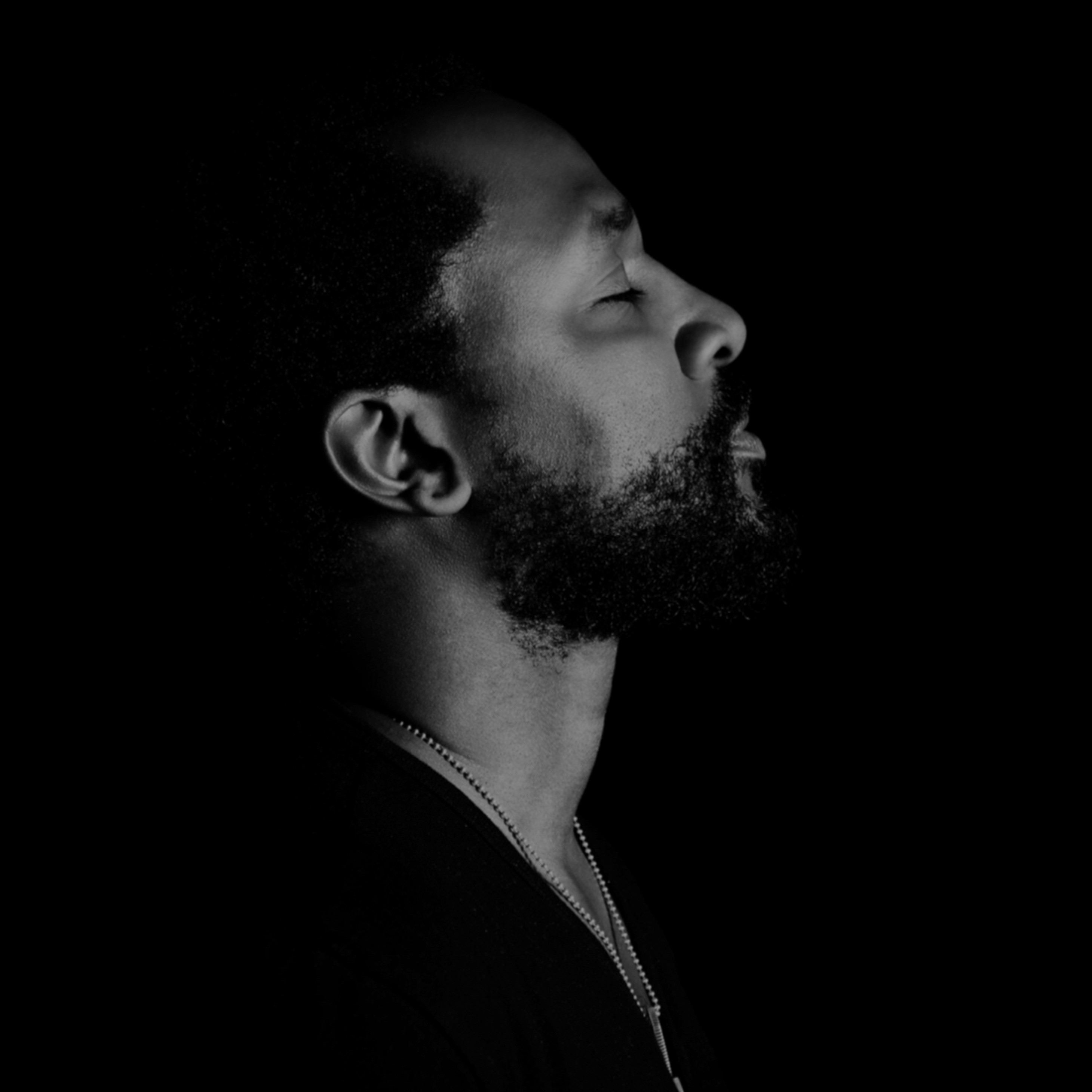 Music
The Wine Garden will extend its hours on Saturday, October 29, to host a live outdoor concert by singer, songwriter, and multi-instrumentalist - David Ryan Harris! Harris has worked with John Mayer, Dave Matthews, and India. Arie, Cassandra Wilson, and Guy Sebastian. Phoenix's own Colton Avery will open for Harris, who fuses a UK singer-songwriter sound with American pop.