Now through August 15, 2019
|
15233 N Kierland Blvd, Scottsdale, AZ 85254
---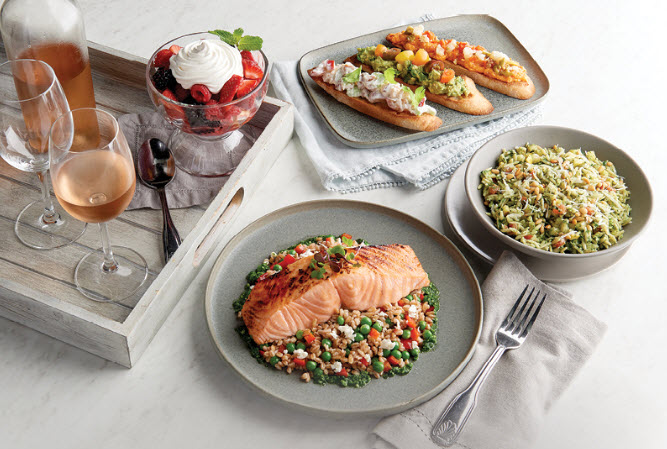 Enjoy Morton's Summer Showcase 3-Course Menu for just $49, now through August 15.
Contact the restaurant at (480) 951-4440 for more information or to book your reservation now.
Download Flyer >
Shake Shack Insta Living Wall
Now through June 30, 2019
Our new living wall installation is now featured behind Shake Shack. Come out, grab a burger, and ta...
We're Proud to Show Our True Colors!
Now through June 30, 2019 | Shake Shack
June is Pride month, and we're going all out to show our support for the LGBTQIA+ community! Startin...