COMING SOON: FROST A GELATO SHOPPE
---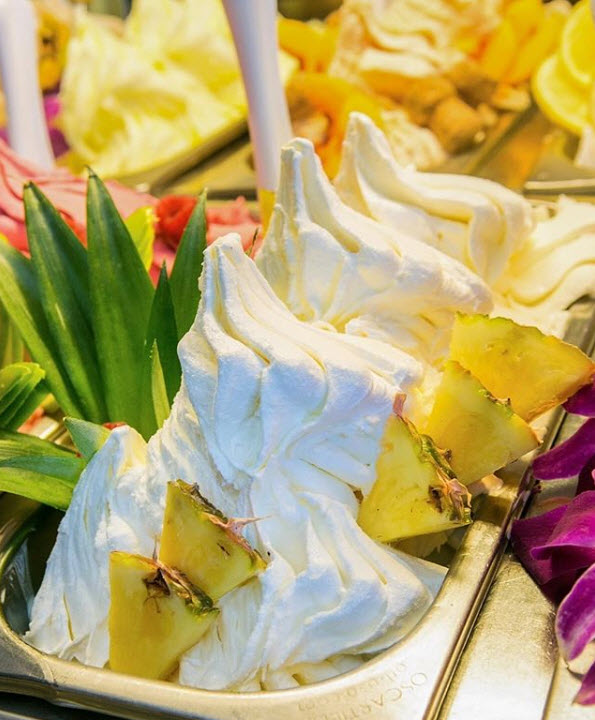 We are excited to announce the arrival of Frost a Gelato Shoppe! Stop by Summer 2019 for a frozen treat in the Center Plaza next to Shake Shack!
Ready. Set. Summer.
Now through August 1, 2019 | bluemercury
Summer is quickly approaching – Stop into your local neighborhood beauty store Bluemercury for...
Morton's Summer Showcase
Now through August 15, 2019
Enjoy Morton's Summer Showcase 3-Course Menu for just $49, now through August 15. Contact the rest...