---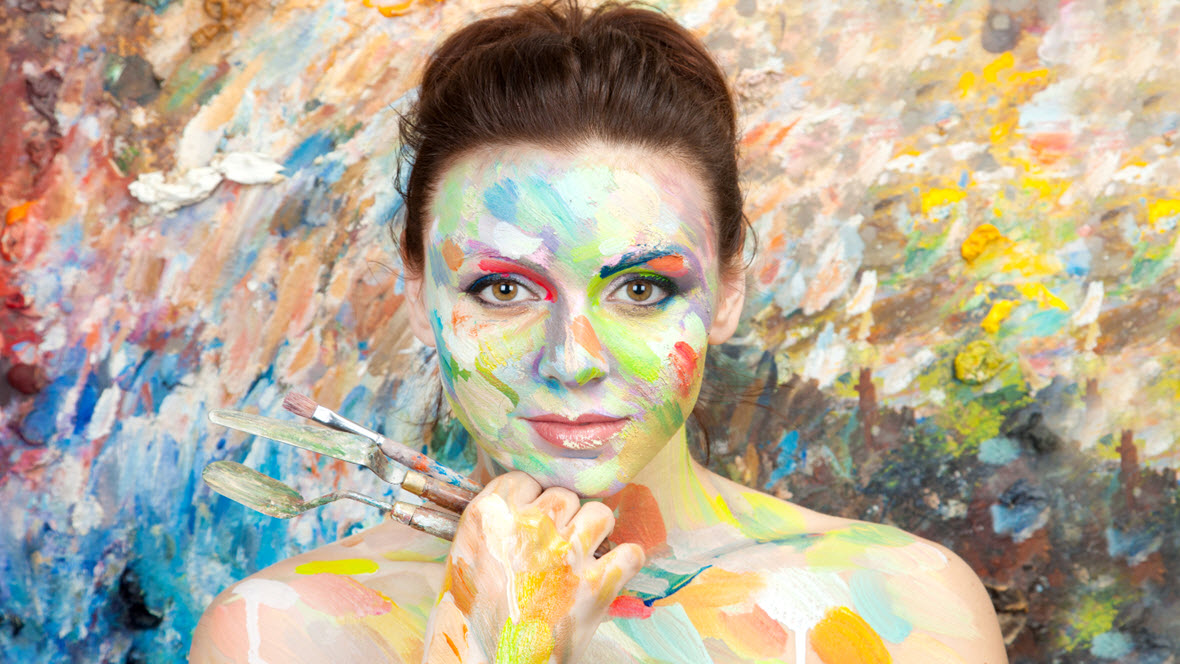 Join us Friday November 15th - Saturday November 16th, for a weekend long event between Kierland Commons and Westin Kierland Resort & Spa. The festivities include Friday Charity Night at Westin Kierland Resort from 6:00-9:00pm. Saturday events include a Grand Arizona Wine Festival featuring POPs Of Art in unexpected places, musical entertainment, artisan market, 5k Run and more!

Follow us on Facebook and Instagram for the latest announcements and full event schedule details as they are announced!
@KierlandPOP @KierlandCommons
Learn More >
Discovery Day
August 17, 2019 11:00 AM - 4:00 PM | hanna Andersson
Join us in stores for Discovery Day! Enjoy a day of fun with snacks, coloring and storytime, and bui...
COMING SOON: FROST A GELATO SHOPPE
August 21, 2019 | Frost a Gelato Shoppe
We are excited to announce the arrival of Frost a Gelato Shoppe! Stop by starting August 21, 2019 fo...