---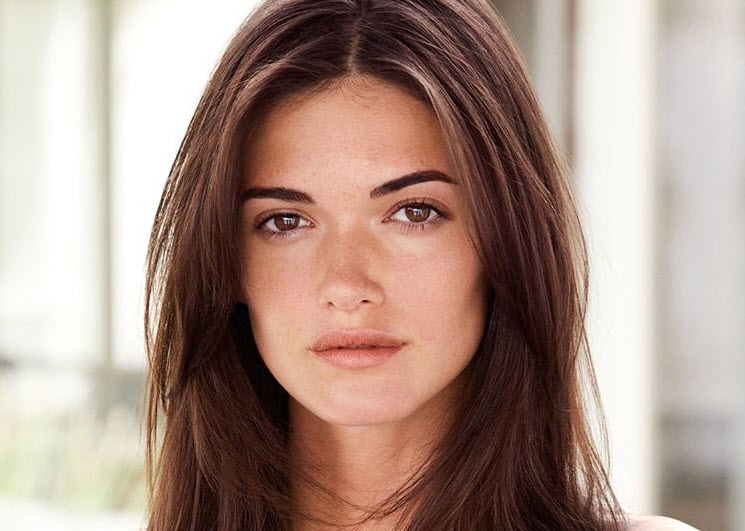 We are excited to announce the much-anticipated arrival of Aveda in our Center Plaza! Aveda offers professional hair and skin care products give you a fashion-forward look while supporting eco-friendly practices.
Breast Cancer Awareness Month Valet Promotion
Now through October 31, 2019
In support of Breast Cancer Awareness Month, our Ameripark locations are giving guests who valet bet...
Concerts in the Plaza
Now through November 2, 2019
Bring a blanket or chair and join us on the Center Plaza for a free concert! Saturday, 10/5: 1:0...