April 4, 2020 through April 25, 2020
|

Center Plaza
---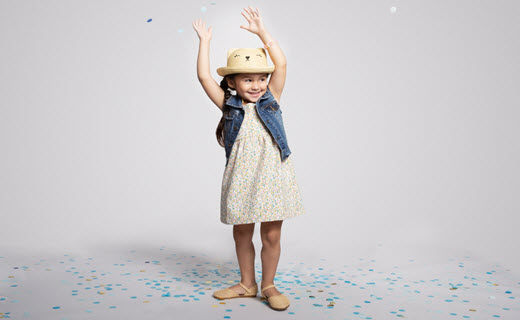 Experience a wonderland of bubbles like something out of a fairy tail. You've never seen this many bubbles in one place before!

Find us every Saturday in April in the Center Plaza from 11:00 AM - 2:00 PM!
Spring Training Valet Promotion
March 1, 2020 through March 29, 2020
Slide into valet and walk off straight into shopping—and give back at the same time! To kick ...