COMING FALL 2020: TECOVAS
---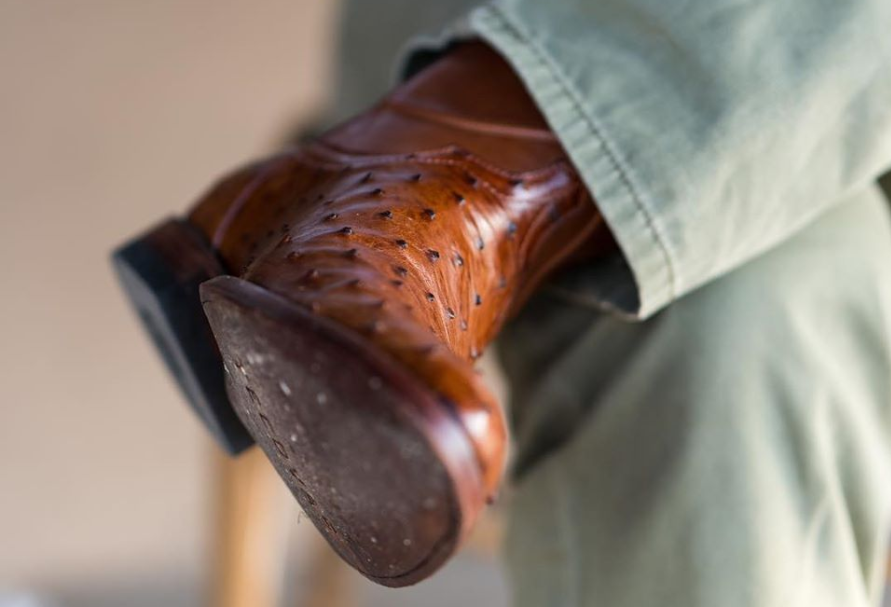 We love great cowboy boots. But we were tired of the usual ways to buy them: $1,000+ price tags, overwhelming store experiences, and lack of trustworthy online shopping options. We spent months researching and traveling the world before figuring out that it was possible to make the boots we wanted to wear – at prices everyone would want to wear them. The idea for Tecovas was born.
We're pleased to announce the arrival of Tecovas' newest location at Kierland Commons, opening Fall 2020.
Learn More
Takeout Dining, Curbside Pickup & Retail Available*
Ongoing
CENTER HOURS: Monday - Saturday: 11am - 7pm. Sunday: 12pm (noon) - 6pm. Restaurant hours vary. Curb...
Kids in Focus Photo Gallery
Ongoing
When kids experience trauma, they disconnect from the world and from themselves. A camera in their h...