Kids in Focus Photo Gallery
---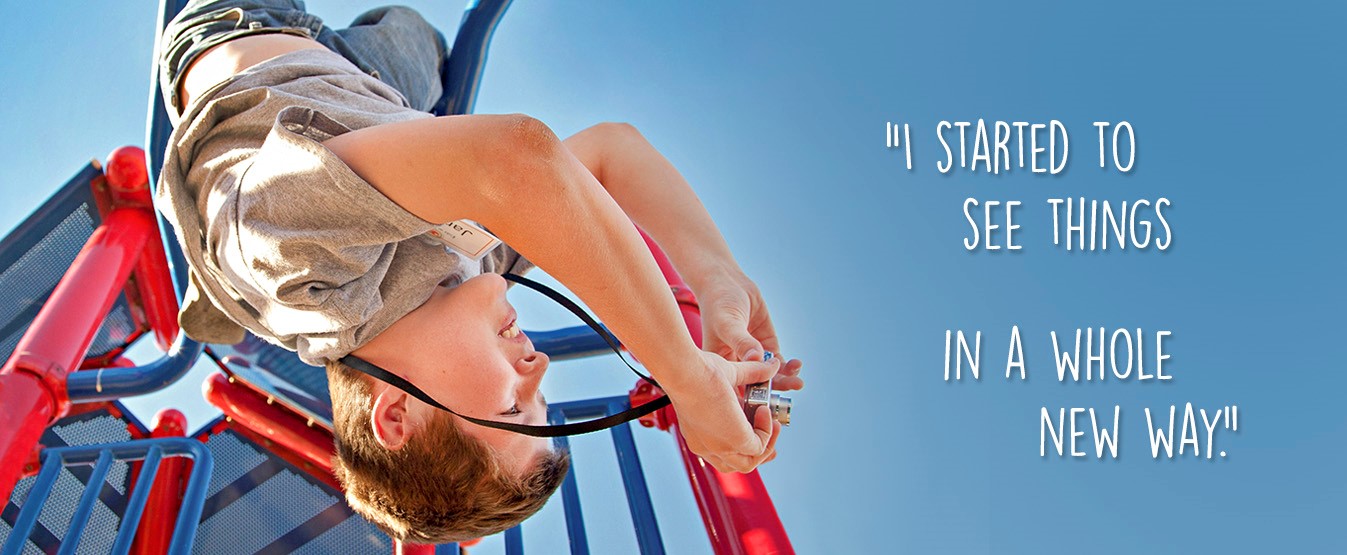 When kids experience trauma, they disconnect from the world and from themselves. A camera in their hands, with the right guidance and encouragement, can switch the light in theirs eyes back on, giving them a new lens on life.
Kids in Focus is dedicated to empowering and equipping at-risk youth to shift from surviving to thriving. Through the restorative power of photography and with the guidance of dedicated mentors, the kids are inspired to open their eyes to their own potential and self-worth.
Visit our traveling photo exhibit located in the Center Plaza at Kierland Commons, between Shake Shack and The Greene House restaurants. The images are accompanied by portraits and biographies of the kids as well as their self-written image titles and captions, telling a delightful and captivating story.
Learn More
Takeout Dining, Curbside Pickup & Retail Available*
Ongoing
Center Hours: Monday - Saturday: 11am - 7pm. Sunday: 12pm (noon) - 6pm. Restaurant hours vary. Curb...
Million Meals Challenge
September 26, 2020 7:00 AM - 12:00 PM
Help us in supporting our local community food banks from coast-to-coast. We've partnered with St. M...