November 13, 2020 through November 15, 2020
|

Friday November 13th (Westin Kierland Resort), Saturday November 14th-15th (Kierland Commons)
---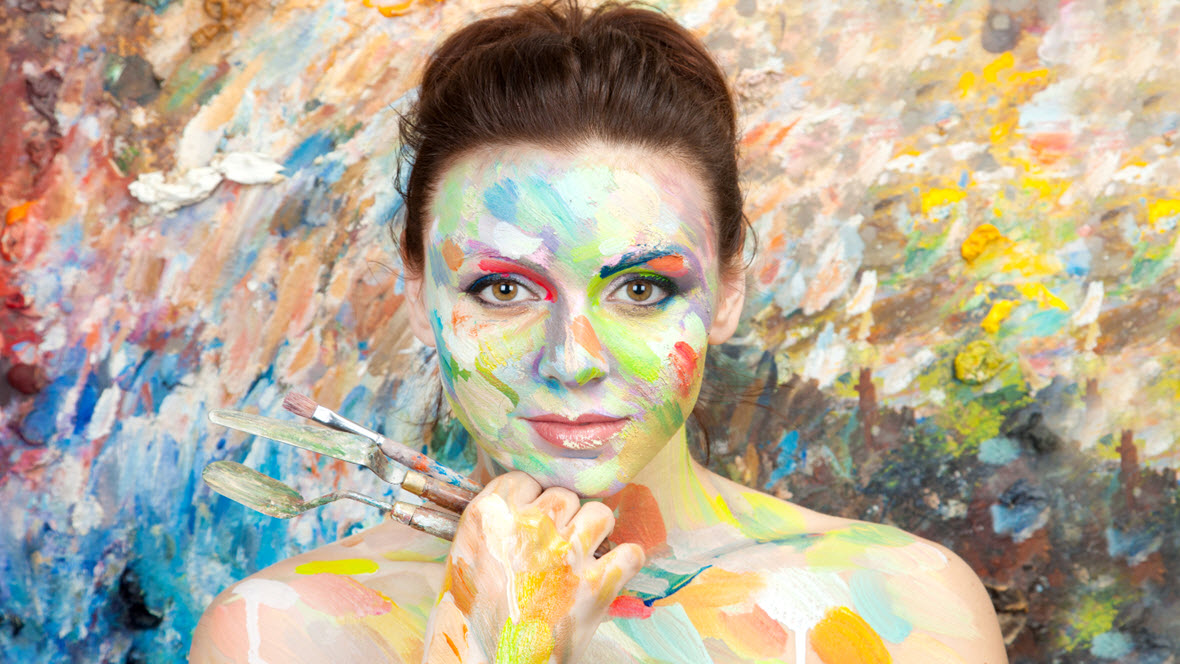 Join us Friday November 13th - Sunday November 15th, for a weekend long event between Kierland Commons and Westin Kierland Resort & Spa. The festivities include Friday 5K Charity Night Run at Westin Kierland Resort. Saturday and Sunday events include art in unexpected places, musical entertainment, artisan market, and more!
In partnership with SAACA, Westin Kierland Resort & Spa, Adventure Fitness, and Don't Be A Chump Check For A Lump Foundation.
Follow us on Facebook and Instagram for the latest announcements and full event schedule details as they are announced!
@KierlandPOP @KierlandCommons
REGISTER FOR THE 5K CHARITY NIGHT RUN HERE: https://bit.ly/33EB6wE
* Social distancing and mask guidelines will apply. Visit www.kierlandpop.com for more details.
Learn More
Takeout Dining, Curbside Pickup & Retail Available*
Ongoing
Center Hours: Monday - Saturday: 11am - 7pm. Sunday: 12pm (noon) - 6pm. Restaurant hours vary. Curb...
Million Meals Challenge
September 26, 2020 7:00 AM - 12:00 PM
Help us in supporting our local community food banks from coast-to-coast. We've partnered with St. M...