November 5, 2021 through November 7, 2021
|

Friday November 5th (Westin Kierland Resort), Saturday November 6th-7th (Kierland Commons)
---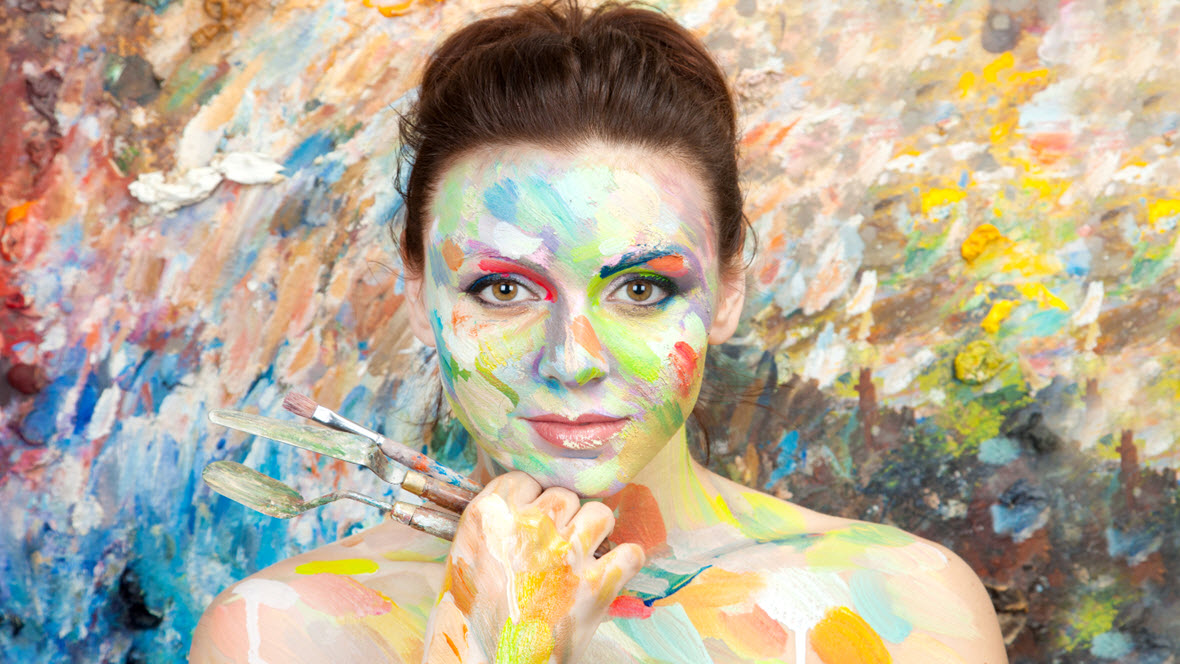 Join us Friday November 5th - Sunday November 7th, for a weekend-long event between Kierland Commons and Westin Kierland Resort & Spa. The festivities include Westin Kierland Resort & Spa Charity Night, Saturday 5K Charity Night Run, Saturday and Sunday events include art in unexpected places, musical entertainment, artisan market, and more!
In partnership with SAACA, AC Marriott, Westin Kierland Resort & Spa, Adventure Fitness, and Don't Be A Chump Check For A Lump Foundation, and Kierland Master Association.
Follow us on Facebook and Instagram for the latest announcements and full event schedule details as they are announced!
@KierlandPOP @KierlandCommons
Visit www.kierlandpop.com for more details.
Become a vendor, art or musical participant! Email info@saaca.org
Learn More
Live Music in the Plaza
October 2, 2021 through October 30, 2021
Join us Saturdays in October in the center lawn for complimentary live music performances, Featuring...
CARVE OUT SOME FUN!
October 10, 2021 through October 31, 2021
Pumpkin spice and everything nice! Join us in center plaza between October 10th - October 31st for s...