---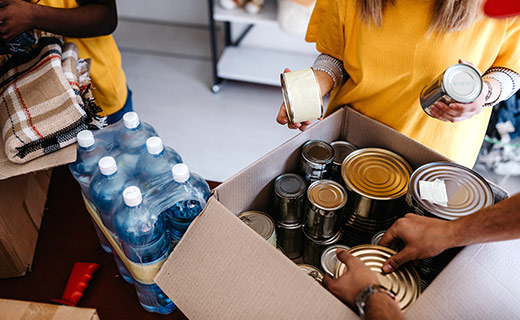 Help us in supporting our local community food banks from coast-to-coast. Working with our partner properties throughout the country, we're aiming to help serve a million meals to those in need. We thank you for your generosity.
We've partnered with St. Mary's Food Bank to help give back to Arizona families. Please consider donating by visiting the link below.
Donate Now: smfba.convio.net/KierlandCommons
See All Participating Properties
Carve out some fun
Now through October 31, 2020
Pumpkin spice and everything nice! Join us in center plaza between October 10th - October 31st for s...
Kierland POP
November 13, 2020 through November 15, 2020
Join us Friday November 13th - Sunday November 15th, for a weekend long event between Kierland Commo...