Private Wedding Registry Event!
August 1, 2021 9:00 AM - 11:00 AM
|

Suite 553

, Crate&Barrel,

Level 1
---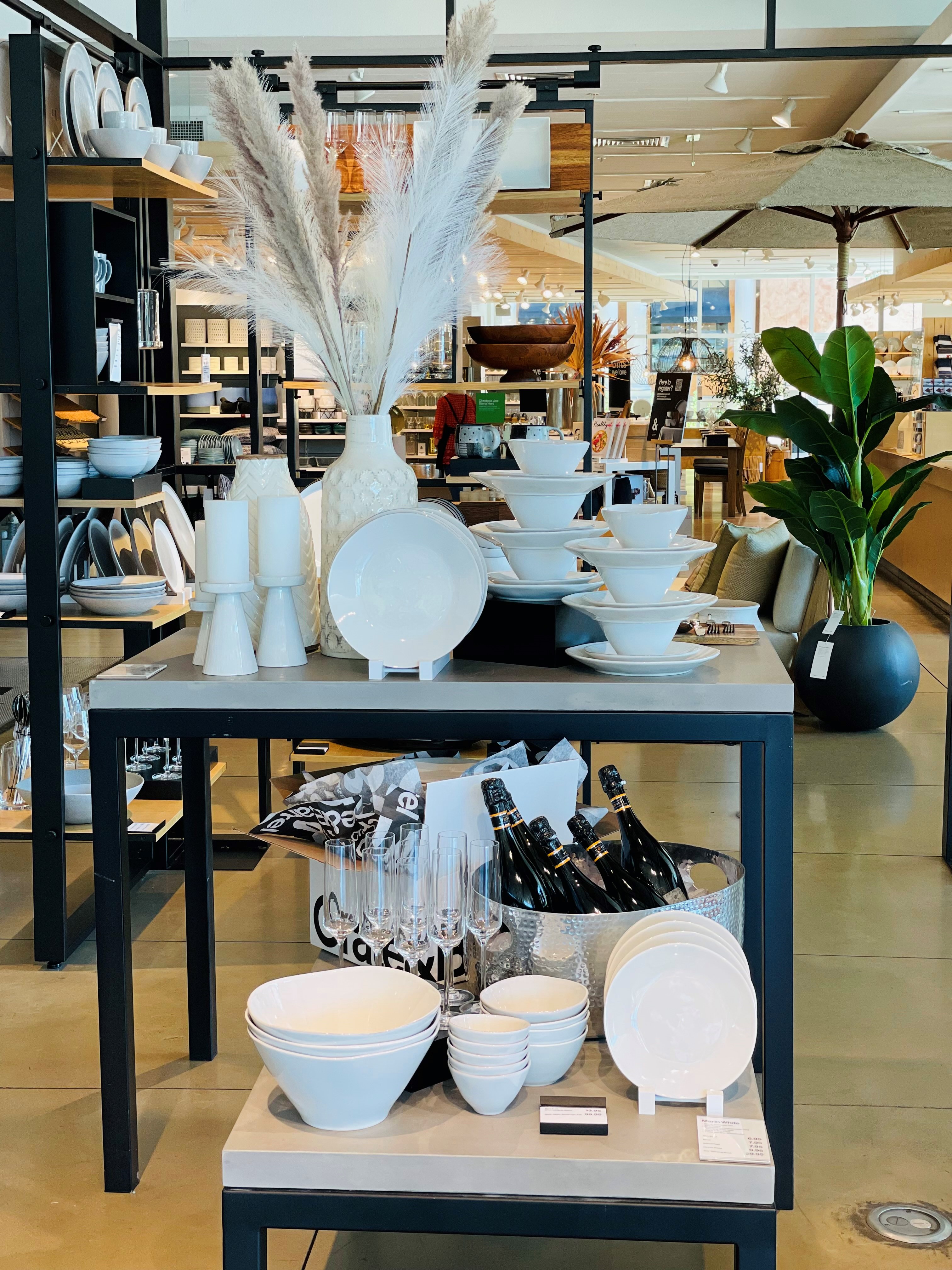 You're a VIF (VERY IMPORTANT FIANCÉ) at Crate & Barrel! Get the star treatment at one of their private wedding registry morning events at Kierland Commons. Tour the store while closed to the public, get expert advice and ideas, and leave with a special gift.

Next in-store event
When: August 1, 2021, at 9–11 am
RSVP Today visit our website https://www.crateandbarrel.com/stores/events/AZ/14390/rsvp/event
Phone: 480.998.9009.