Private Wedding Registry Event!
---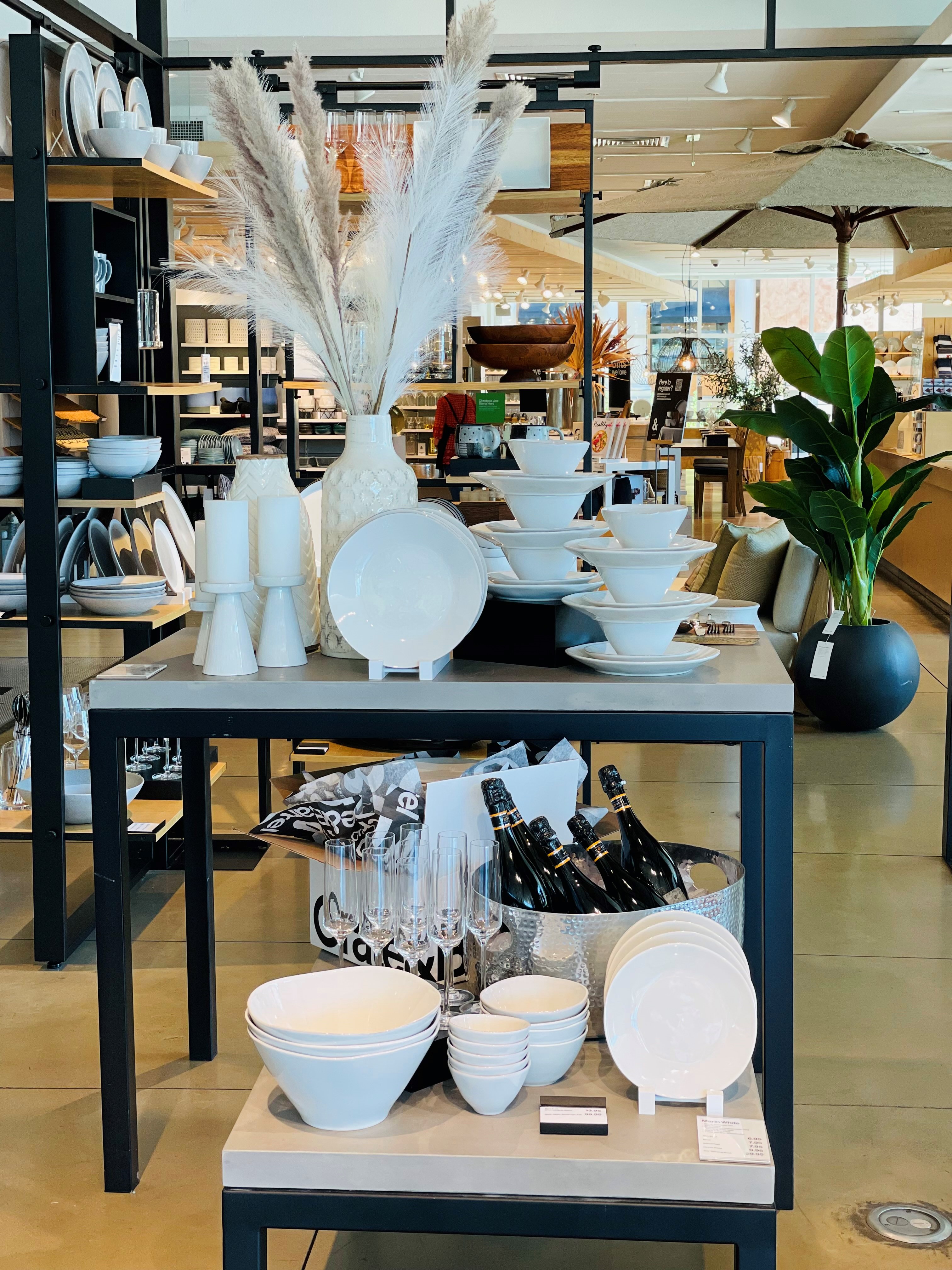 You're a VIF (VERY IMPORTANT FIANCÉ) at Crate & Barrel! Get the star treatment at one of their private wedding registry morning events at Kierland Commons. Tour the store while closed to the public, get expert advice and ideas, and leave with a special gift.

The next in-store event will take place from 9-11AM on the following dates:
June 12
July 10
August 7
September 11, 25
October 9, 23
November 6
December 4
Visit our website or call

Phone: 480.998.9009



RSVP Today
It's A Secret Med Spa Summer in Scottsdale
July 14, 2022 4:00 PM - 7:00 PM | It's A Secret Med Spa
About this event Experience a Summer in Scottsdale with an event highlighting exclusive services and...
Pop-Up Now Open
Ongoing | Interior Define
At Interior Define we don't believe in one sofa fits all We couldn't believe how challenging it was ...