TRAVISMATHEW opening Spring 2022
---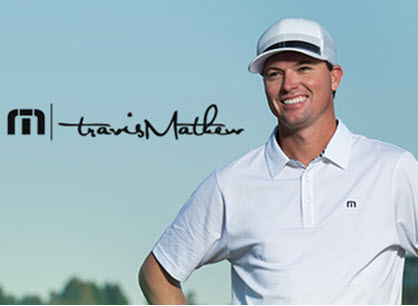 We are excited to announce TravisMathew will join Kierland Commons in 2022!
Founded in 2007, TravisMathew draws its inspiration from the culture and lifestyle of Southern California's surf, sand, and sun. As a premier men's lifestyle brand, TravisMathew has created versatile, everyday apparel that seamlessly transitions from work to play. With a smart blend of performance and innovative design, each product is crafted to achieve a perfect balance between functional comfort and superior style.
Learn More
SHOP THE NEW CHANEL FRAGRANCE & BEAUTY BOUTIQUE
Ongoing | CHANEL Fragrance & Beauty Boutique
Discover an exclusive space to explore fragrance, makeup and skincare with guidance from experts and...