The Lexus Experience Is Now Open!
---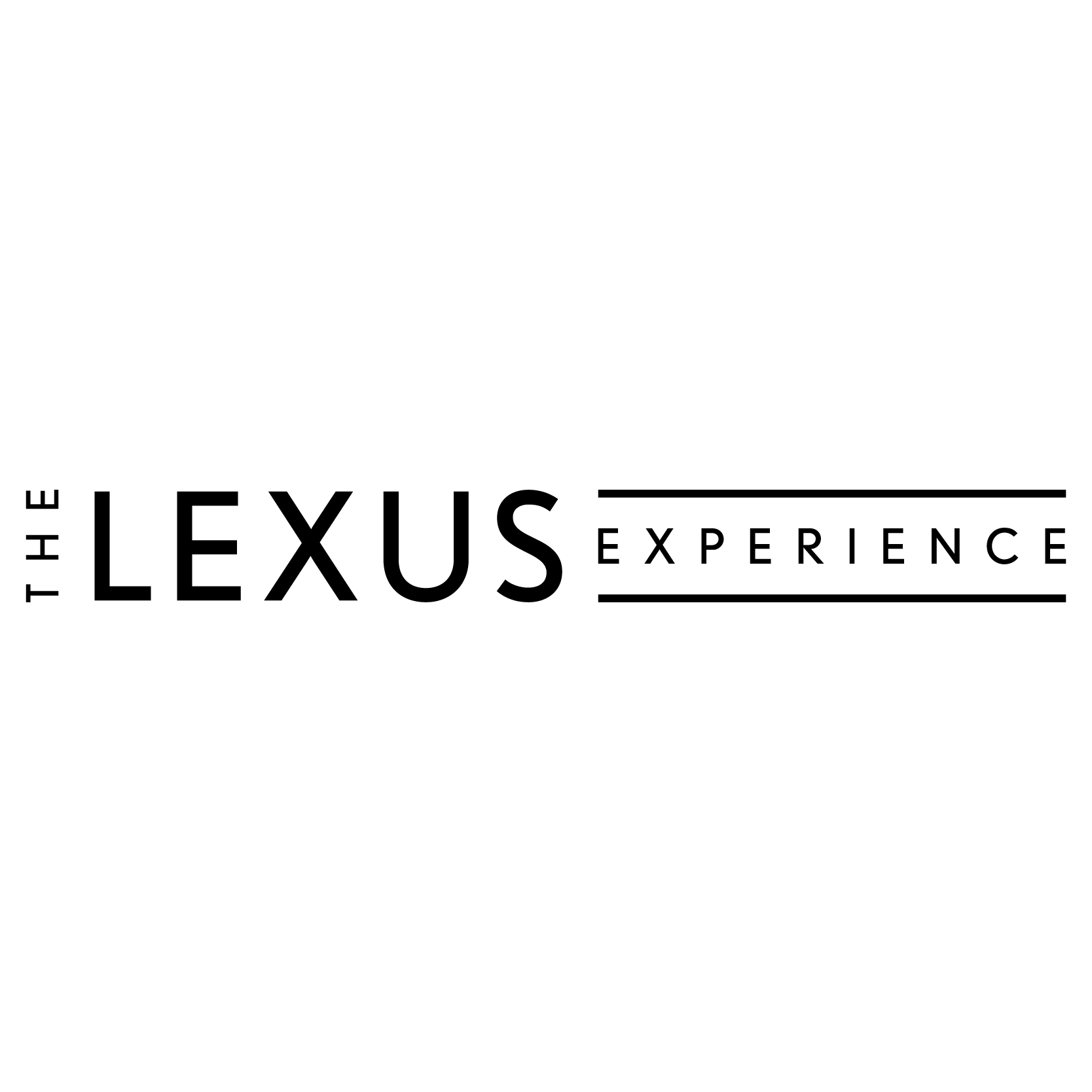 Lexus brings its interactive, visceral brand experience of brave design, imaginative technology and exhilarating performance to Kierland Commons in Scottsdale, AZ. Known for anticipating the future of luxury for its customers, The Lexus Experience is designed to engage all of your senses. The space promises a memorable encounter, inviting you to explore vehicles in a low-pressure environment that is steeped in immersive design. Experience firsthand, the rich story of each vehicle on display; surrounded by craftsmanship and performance. Lexus invites you to discover what it means to truly Experience Amazing.
The design space of The Lexus Experience reflects an exciting brand evolution, creating a truly transformative encounter. The Next Chapter for Lexus centers around four pillars: Design, Lexus Driving Signature, Electrification and Advanced Technology.
Currently on display:
· 2022 NX was reconceived from the inside out to be even more in-tune with you. Forging an indelible impression, the NX boasts an entirely new platform that sets the stage for all the possibilities that follow.

· 2022 LX has been totally redesigned from the ground up and stands as the ultimate sport-utility flagship vehicle. LX offers unparalleled refinement with full optimization of nearly every component — from mechanics to aesthetics. To increase performance and decrease weight, the LX adopts an all-new, 20% more rigid GA-F platform. The new platform serves as a robust foundation for its body-on-frame build.

· 2022 IS 500 F SPORT Performance Launch Edition was crafted to push the boundaries of exhilaration. With only 100 vehicles produced to be sold exclusively in North America, the Launch Edition was crafted with distinction and performance in mind.

· 2021 LC Convertible was tailored to those who dare to seek the extraordinary, the LC Convertible is crafted to capture your attention while stirring your senses. Featuring a meticulously designed, lightweight soft top, it maintains the same sleek silhouette as its coupe counterpart.
· Ghosted IS 500* was born from a SEMA collaboration between Hiraku Co. and racer, Townsend Bell. Fitted with a 3D printed exterior with carbon fiber details, the Ghosted IS 500 is the perfect combination of performance and beauty.

The future is here, at The Lexus Experience.

*Ghosted IS 500 is a modified prototype vehicle and is not for sale.

Holiday happenings
Ongoing
This Holiday season enjoy fun family festivities - from Christmas Carolers to Santa Paws Pet Photos....
Story Time with Mrs. Claus
Now through December 18, 2021
Join Mrs. Claus for a Classic Christmas Story! Saturday 12/4, 3:00PM-6:00PM Saturday 12/11, 3:00PM-...