---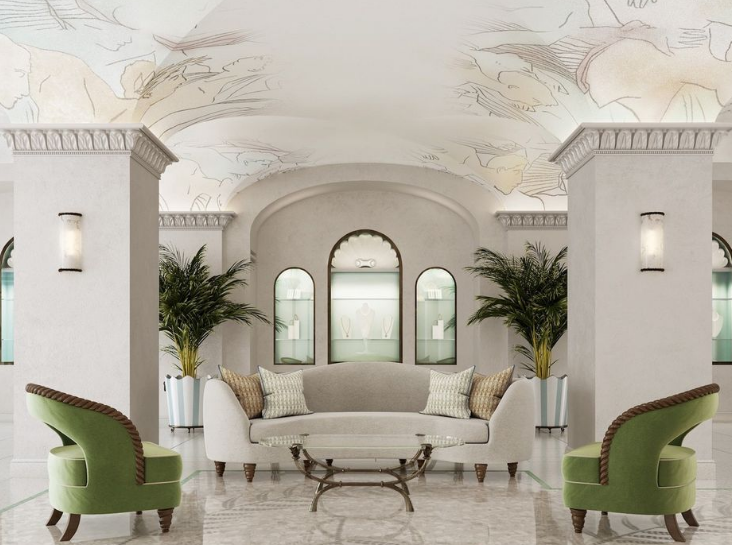 At Interior Define we don't believe in one sofa fits all
We couldn't believe how challenging it was to find a high-quality sofa that's customizable to fit your style and space. So we created a better way to shop for one.
Our customizable furniture experience puts you in the designer's seat—not the other way around. And now, we've expanded our approach to tables, rugs, and lighting.
made to be uniquely yours
You're not like anyone else, so why settle for furniture that's made for everyone else
one-on-one design advice
Our Design Experts offer personalized support every step of the way. That includes mood boards to visualize pieces in your space, fabric recommendations, and floor plan advice.
GET MORE INFO
Fitness in the Plaza
Now through June 26, 2022 | Free People Movement
Join FP Movement for a complimentary workout on the following dates: June 5 June 26 Fitness Sessio...
Private Wedding Registry Event!
Now through December 4, 2022 | Crate&Barrel
You're a VIF (VERY IMPORTANT FIANCÉ) at Crate & Barrel! Get the star treatment at one of ...