Since its beginnings in 1972, Sur La Table has believed that the kitchen is the center of the home. Today, those with a passion for cooking and a love for food can discover a leading selection of global brands. Its cooking class program provides active, hands-on cooking classes for all ages and skill levels to learn professional techniques. From essential basics to hard-to-find specialty tools and cookware, Sur La Table is sure to have something for every cook.
Introducing Cangshan Haku
Beautiful, minimalist knives with impressively sharp edges, all handcrafted by expert artisans. Stop by and shop.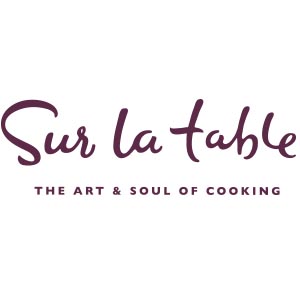 Related Stores
---
---