---
Guest Services
Kierland Commons Concierge Phone:
(480) 348-1577
Questions?
Click here to chat or text us at (480) 386-6020.
The Kierland Commons Concierge is located between Tommy Bahama and Etch Salon on the northwest side of the property inside the Management Office. Representatives may be reached from 8:30 a.m. to 5:30 p.m. Monday through Friday.
The Westin Kierland Resort & Spa
The Westin Kierland Resort & Spa, located across the street from Kierland Commons, offers great packages for any vacation. To check out their current packages and find the perfect one for you, please visit their website at http://kierlandresort.com/family-resort-scottsdale-specials/
For more information or to make reservations, please contact The Westin Kierland Resort & Spa at (480) 624-1000.
Live the Kierland Lifestyle
The Plaza Lofts at Kierland Commons is a collection of 84 luxury condominiums located above the shops
and restaurants. To check out current resale or lease opportunities, visit SignaturePropertiesAZ.com
To schedule an appointment or for more information about the only residential community in Kierland Commons please call (602) 628-5336.
24-hour Security can be reached at (480) 951-5323.
---
Amenities
Complimentary WiFi available on property.
Kierland Commons Concierge Phone: (480) 348-1577
The Kierland Commons Concierge provides our shoppers with:
Area directions
Surrounding area information
Transportation assistance
Copying and Printing
Faxing
Restaurant menus/reservation assistance
Complimentary strollers for use on property
Complimentary wheelchairs for use on property
...and anything to make your trip to Kierland Commons an unforgettable and enjoyable experience.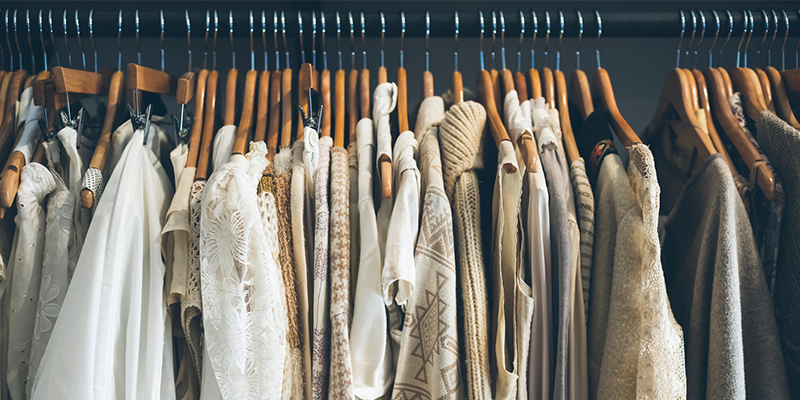 Get your fashion fix
From fresh new looks to classic styles, our stores have it all. Check out our directory to find your favorite stores, dining and more.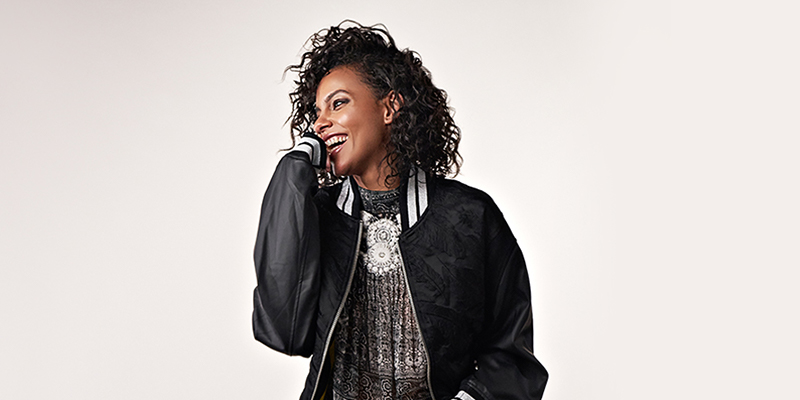 Find yourself a great deal
If you're looking to save big time on your favorite brands and the latest styles, you've come to the right place. Find the perfect sale for your style today.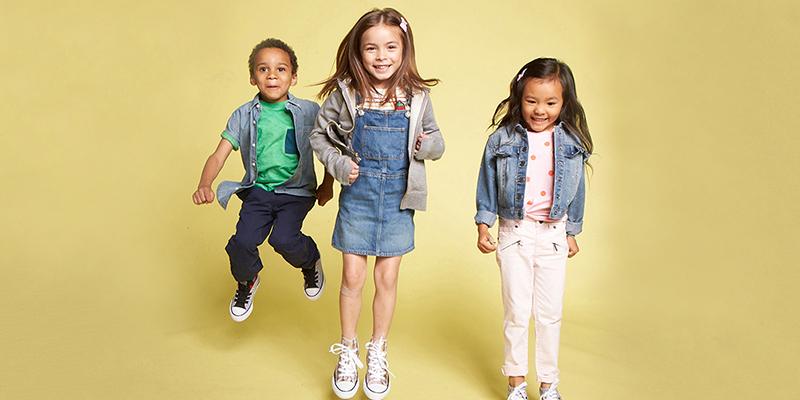 Make every trip an event
Great shopping and dining is just the beginning. Check out our list of events to find the perfect addition to your shopping expedition.