Inspired by the relaxed sophistication of coastal living, Tommy Bahama is dedicated to the good life. Stylish, upscale offerings include island apparel for men and women, footwear, jewelry, accessories and home décor, all designed to help you relax in style.
Curbside Pickup Available
In-Store Pickup Available
Tommy Bahama Restaurant & Bar
Sit back and enjoy the island lifestyle at our Scottsdale Bar & Grill serving contemporary American cuisine and delicious hand-crafted cocktails.
Get a $50 Award!
So Long 2020! Catch You on the FLIPSIDE Get a $50 Award When You Spend $150** Redeem Starting New Year's Day
FlipSide
So Long 2020! Catch You on the FLIPSIDE Say so long to 2020 and turn the page with Tommy Bahama! Spend $150 today and get a $50 Flipside Award to us...
December Deals
Weekend Wonderland Delightful deals beginning every Friday and disappearing every Monday!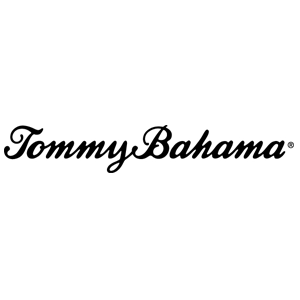 Hours
---
MON - SAT
10 AM - 9 PM

SUNDAY
12 PM - 6 PM
Related Stores
---
---