J. McLaughlin
J.McLaughlin was founded in 1977 by brothers Jay and Kevin with a mission to create a new American sportswear brand that offers two key components: classic clothes with current relevance and a retail environment with a neighborhood feel.
The Art of the Shirt
The wardrobe essential: a shirt that evokes equal parts polish and power. Stop by and shop shirts in store today!
Style 101: One-Tone Dressing
Simple. Classic. Chic. The no-brainer uniform and styling trick of executives, fashion editors, and Hollywood icons alike—top to toe tonal dressing in...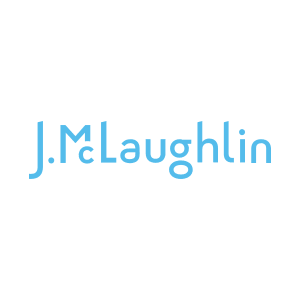 Hours
---
Monday-Saturday 10 AM - 6 PM
Sunday 11 - 5 PM
Related Stores
---
---