We started UNTUCKit because we couldn't find shirts that looked good untucked. It's a tough style to get right. That's why we created the perfect untucked shirt. It has that just-right length, fits all shapes and sizes, and helps you look sharp—even at your most casual. Visit the store today to find your perfect fit.
The Best Timeless Blue Shirt
With a timeless light navy color and wrinkle-free fabric, this bestselling shirt should be in every guy's closet. Stop by and shop the Wrinkle-Free Pi...
What to Wear for Wedding Season
Time to celebrate long-postponed nuptials? Wear this to look sharp and feel comfortable at any casual wedding. Stop by and shop RSVP Yes in store toda...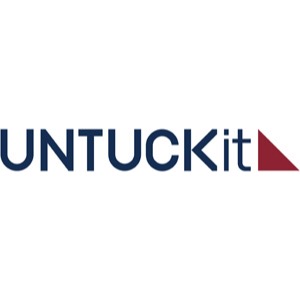 Related Stores
---
---