Macerich is sharply focused on sustainability as a long-term, fully integrated business approach. Our goal is simple: Create a healthy environment for our employees, tenants, guests and communities and sustain this environment for future generations.
Today we are committed to doing even more — to reduce our greenhouse gas emissions, energy use, water consumption, and waste generation by 10 percent by 2020. For more information click here.
---
What We're Doing at Kierland Commons
The center offers centralized recycling dumpsters for use by our retailers. We are planning a transition to full service recycling, where all waste is separated and only "true waste" is discarded.
Our Security Staff conducts patrols of the center using electrically powered vehicles and bikes, instead of vehicles powered by gas.
We switched our holiday lighting from incandescent to LED. This change has resulted in lowering our carbon footprint.
We've greatly improved our coordination with office tenants to adjust energy usage through coordinated HVAC schedules.
Several electrical and storage rooms have been equipped with motion sensor lighting switches. These sensors prevent the lighting of empty spaces and help save energy.
---
Leaders in corporate sustainability
At Macerich, while most of our business is focused on reaching new heights, in sustainability we are dedicated to reaching new lows. In fact, "Innovating to Zero" is our ambitious longer-term goal to generate zero energy waste and near zero emissions, zero water waste and zero landfill impact.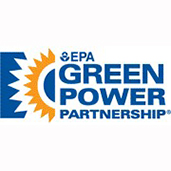 GRESB Green Star
2014 - 2017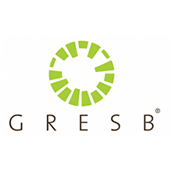 20th among top 30 on-site generation
EPA Green Power Partnership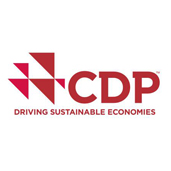 CDP Climate A List
2015 - 2017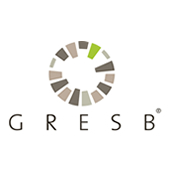 #1 Ranking 2015 - 2017 GRESB Benchmark
N. American Retail Sector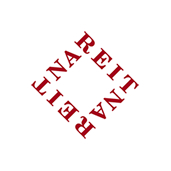 NARIET Leader in the Light
2014 - 2017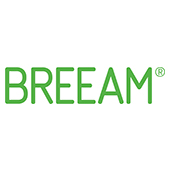 First U.S. In-use Certified Building
The Oaks
---