ECCO
Great fitting and good-looking shoes at a sensible price. Buy comfortable ECCO shoes for men and women; golf and sport shoes; premium handbags and accessories.
Shoe Care Products Up to 50% Off
Hurry in and save! Shop in store and get up to 50% off on our shoe care products. Buy 1 Shoe Care Product get 30% off, Buy 2 Shoe Care Products get 4...
New Season Sneaker Styles
The latest sneaker trends from ECCO bring together fresh, minimalist comfort & design, that will complement your lifestyle. Stop by and shop in st...
The ECCO SOFT 7
Pair ankle booties with fashion leggings for an edgy, casual look. Stop by and shop ECCO SOFT 7 in store today!
The ECCO Flexure Runner & T-Cap
ECCO Flexure Runner and T-Cap take the everyday athletic and iconic toe-cap sneaker to a new level—upgraded for modern comfort. Stop by and shop in st...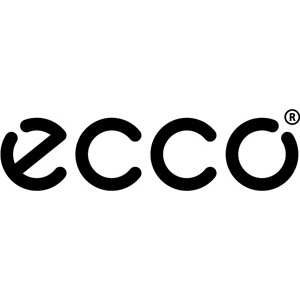 Related Stores
---